Escape from the mundane to a world of fun and relaxation with The Getaway Collection. Inspired by the on-the-move lifestyle, The Getaway Collection is hybrid of high functionality and minimalist sophistication. Break free from the day-to-day and get away with SWISSGEAR's latest collection.
THE WEEKEND BACKPACK
The Two Day Getaway
Dedicated padded Laptop compartment for added protection plus Built-In Add-A-Bag panel Separate clothing compartment keeping everything organized and in place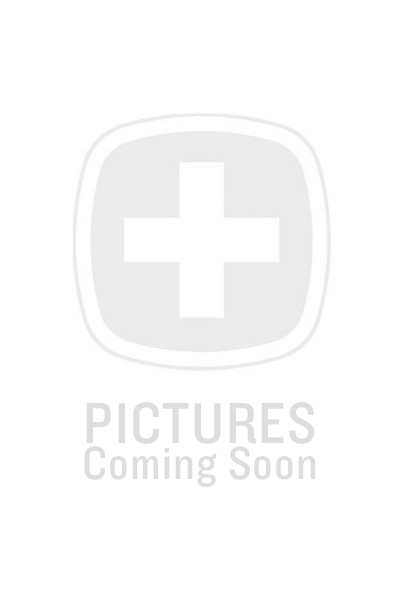 Shop the Weekend Backpack
Pockets for extra items and large main compartment that can fit files, papers or a hoodie, Carry your work / student essentials for the day and still have room for more
Shop Messenger Bag
THE MESSENGER BAG
The Two Day Getaway
THE ROLLING WEEKEND
The Three Day Getaway
External accessory pockets with organizer pocket, Padded pocket and Multi-stage telescoping handle
Shop the Rolling Weekender
THE EVERYTHING DUFFEL
The Three Day Getaway
The Night Out
Built in garment bag will keep your finest clean and wrinkle free.
The Essentials
Zip-up the two sides of the garment bag to create a duffle bag with ample space for everything you need.
Ready For the Escape
Close the top and you are on your way.
THE ROLLING DUFFLE
The Two Day Getaway
Multiple accessory pockets with mesh organizer, Multi-stage telescoping handle and deep compartments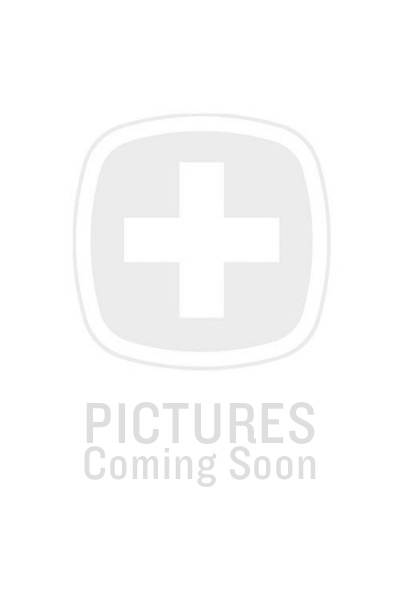 Shop the Rolling Duffle
For a day's outing or overnight change of clothing, Fits laptop or tablet, small zipper for keys, phone and other personal items
Shop The Backpack
THE BACKPACK
The One Day
THE CINCH PACK
The One Day
For a day's outing or overnight change of clothing
Shop The Cinch Pack